1. Directly through cash or credit card in the RSPC of Pulmonology and Tuberculosis
2.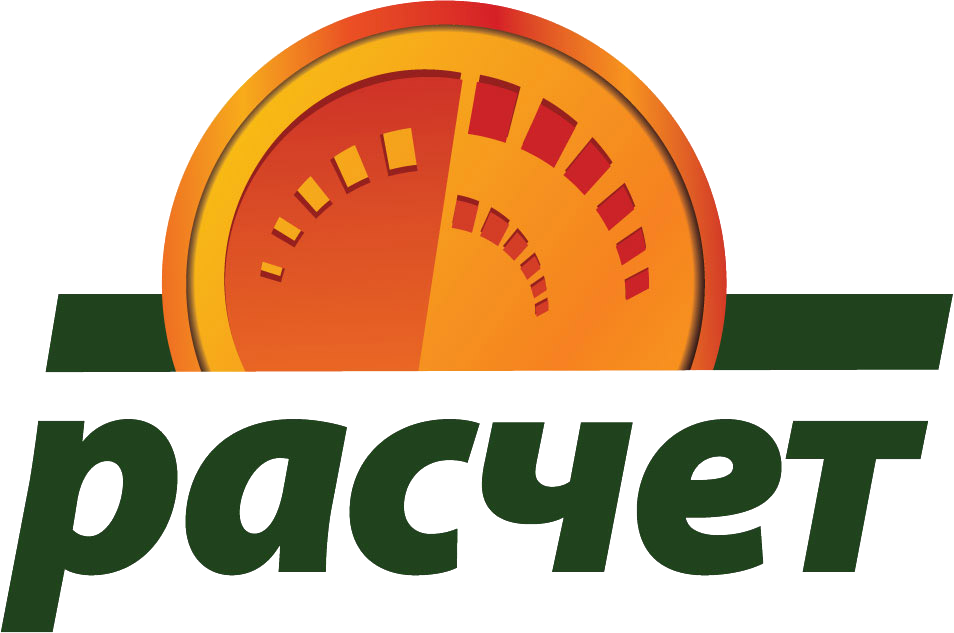 With the System "Calculation" (SSIS):
- electronic money (Webmoney, Easypay, iPay, BelQI);
-payment card (online banking, mobile banking, self-service terminal, ATM, bank insurance fund *);
- cash (cash-in unit, the bank insurance fund *).
* If you make payments in the bank's cash desk, please inform the cashier about the need for payment services "RSPC Pulmonology and Tuberculosis" through the "Calculation" (SSIS), let the contract number, name and payment amount.
To make a payment you must:
1. Select the items in sequence:
+ Система «Расчет» (ЕРИП)
+ Социальное обслуживание, Здравоохранение
+ Респуб. научно-практические центры
> РНПЦ пульмонологии фтизиатрии
2. Enter the contract number, name and payment amount
3. Check the correctness of the information
Finding services in the system tree services "Calculation" (SSIS) at some points of payment may differ from that described above. In this connection, in case of problems with the search services offer search the UNP: 600052478.
3.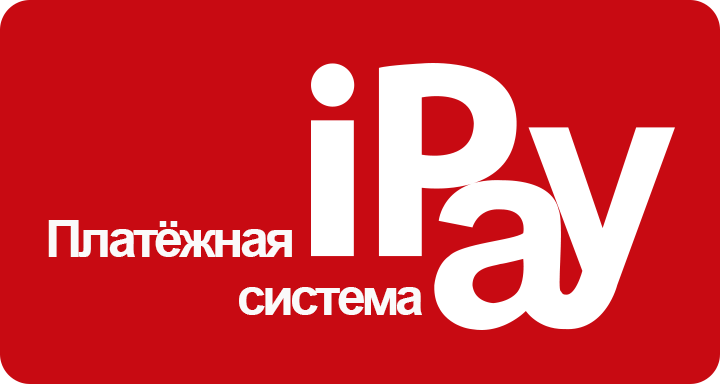 iPay - payments from mobile phone balance **
Make payment from you personal site office iPay.by.
To access the Members Area using your phone number and session password, for which you need to send any SMS-message to number 5533 (SMS cost is determined by the tariff plan of the subscriber). After a successful login to your personal account you can make payments, choosing to pay for services. In addition, you can find out the balance of your cell phone bill, view payment history, print checks, if necessary.
The reference to payment services "RSPC Pulmonary Tuberculosis" through iPay system for subscribers: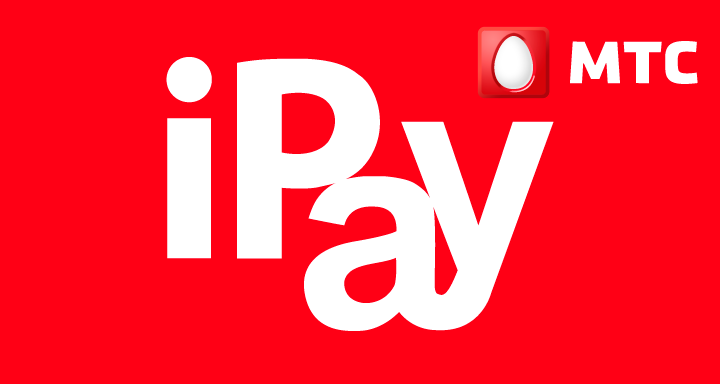 - MTS;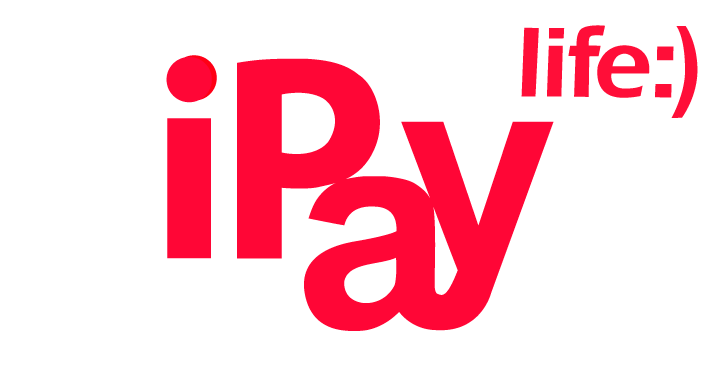 - Life :).
iPay system, the Commission will make for MTS subscribers 3%, Life 3,5%
** Exceptions are the phone numbers that are connected to the corporate tariff Free life :) subscribers and using paid mobile services after the fact. To carry out the operation in iPay is not available the entire amount of the account balance: after the cancellation of the final transaction amount in your account should be no less than 1 000 Belarusian rubles for MTS and not less than 5000 rubles for life :) subscribers