Provision of services for the laboratory diagnosis of tuberculosis
Providing services for videothoracoscopy
Provision of services for the treatment of bronchial asthma
Asthma - a chronic disease of the respiratory tract, accompanied by periodic appearance of symptoms such as shortness of breath, wheezing, chest tightness.
Read more...
Provision of services for the diagnosis and treatment of COPD
Chronic obstructive pulmonary disease (COPD) - a chronic disease, which is characterized by the appearance of shortness of breath, against the backdrop of worsening physical exertion and prolonged cough.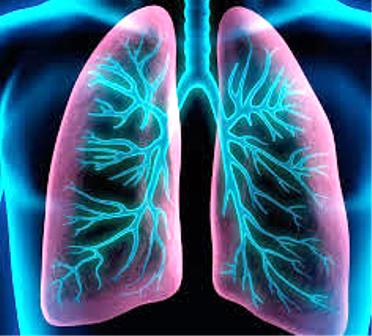 Read more...
Provision of services for the diagnosis and treatment of sarcoidosis